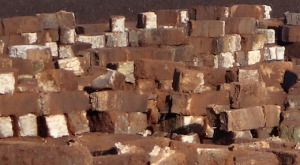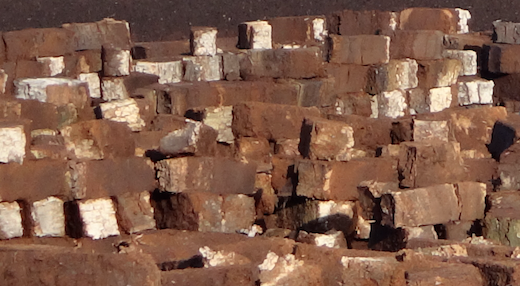 PRESS RELEASE
Irish Peatland Conservation Council Calls on Seanad Éireann to reject the proposed Horticultural (Temporary Measures) Bill 2021
26th November 2021
The Irish Peatland Conservation Council are today calling on Seanad Éireann to reject the proposed Horticultural (Temporary Measures) Bill 2021 which goes against national and international Environmental Planning Laws and would seriously hinder Ireland's efforts in combating biodiversity loss and climate change mitigation.   Minister Malcolm Noonan is currently reviewing the report from the Peat Use in Horticulture Working Group which was initiated to investigate the use of peat in the industry and this Bill should never have been proposed until the outcome of this review was published.
We must remember that peat extraction continues to impact on Irelands environment creating issues for Inland Fisheries Ireland who manage fish stocks, the Environmental Protection Agency who deal with emissions to air and water,  the National Parks and Wildlife Service who deal with the impacts on our wildlife and habitats and Irish Water who have to deal with the impacts to the public water supply.   Industrial peat extraction is not banned in Ireland but it is now regulated under a dual consent system which requires all peat extraction companies to secure planning permission and licensing. This is warranted as peatlands are a keystone habitat in Ireland and the destruction of which through extraction has brought Ireland into a Climate and Biodiversity Emergency with many peatland species facing extinction and ecological collapse.
This proposed Bill suggests that the Horticultural Industry does not want to engage with planning and instead would like to change the law to suit themselves and keep Ireland as a climate laggard.  Reports from the industry that it had to import peat made no mention of the fact that Ireland has exported 11.5 times this amount (Noteworthy, 20/11/2021) this year alone and it is the Irish Peatland Conservation Council understanding that no peat extraction company operates within planning or licensing regulations resulting in all operations being illegal.
The horticultural industry has had the chance to ask government for support in developing alternatives to peat within a green, circular and sustainable economy and instead have chosen to do the same old same old. The IPCC ask that this Bill be rejected and instead the government should focus on creating the circular supports such as the integration of green and brown wastes from industrial and domestic sources into the horticultural industry which has been identified as a viable alternative to peat. The affects on our climate, water, biodiversity and natural heritage resulting from peat extraction can not be understated.