Events, Things To Do Kildare – Wildlife Watching, Bog Walks, Family Fun, Courses & Open Days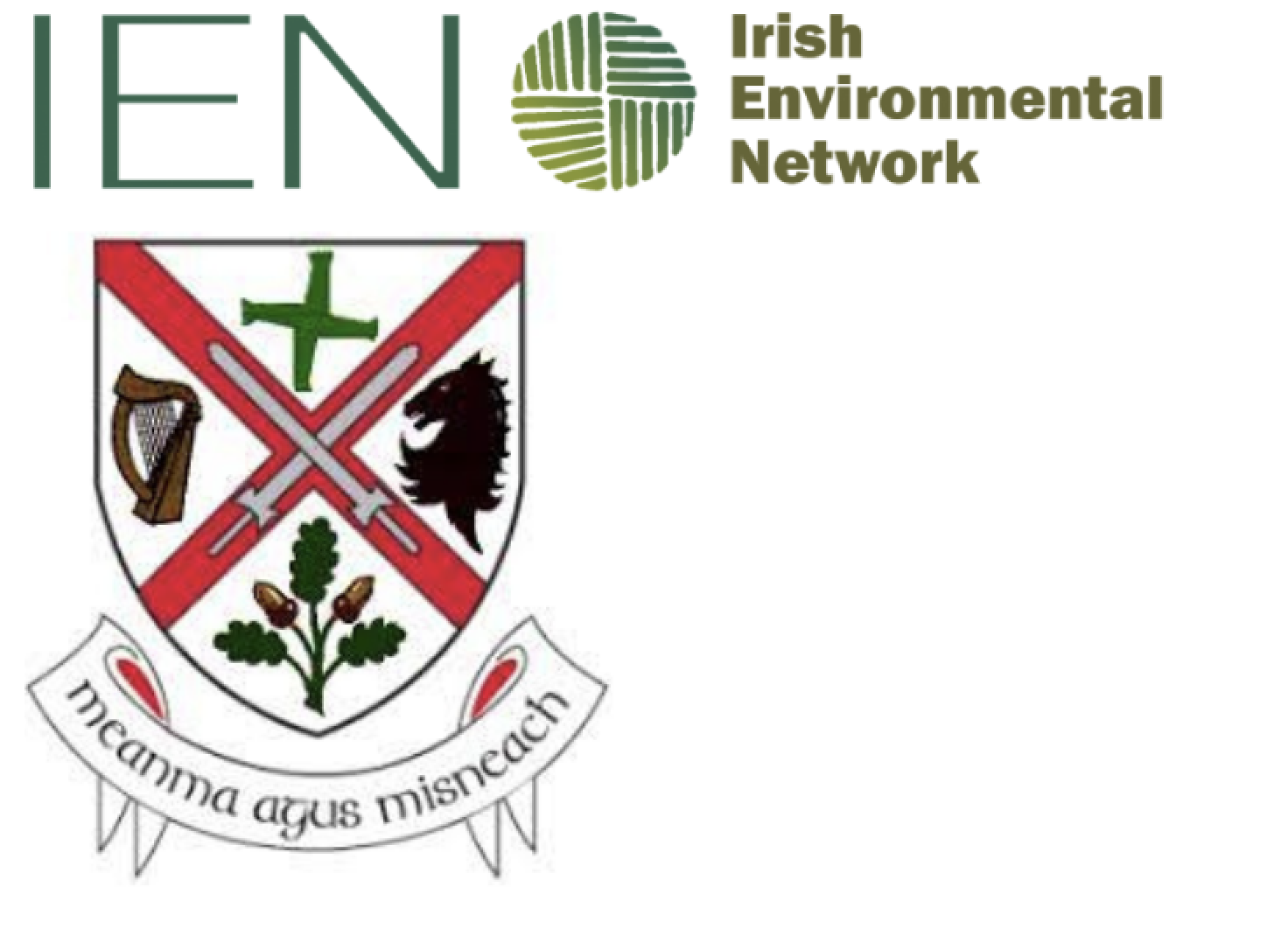 In 2023 Féile an Dúlra, the Irish Peatland Conservation Council's (IPCC) Festival of Nature focusing on peatlands at the Bog of Allen Nature Centre and nationwide will be a blend of virtual and physical events. We are currently working on our full schedule of events for 2023 but here are a few  highlights you can expect to be included: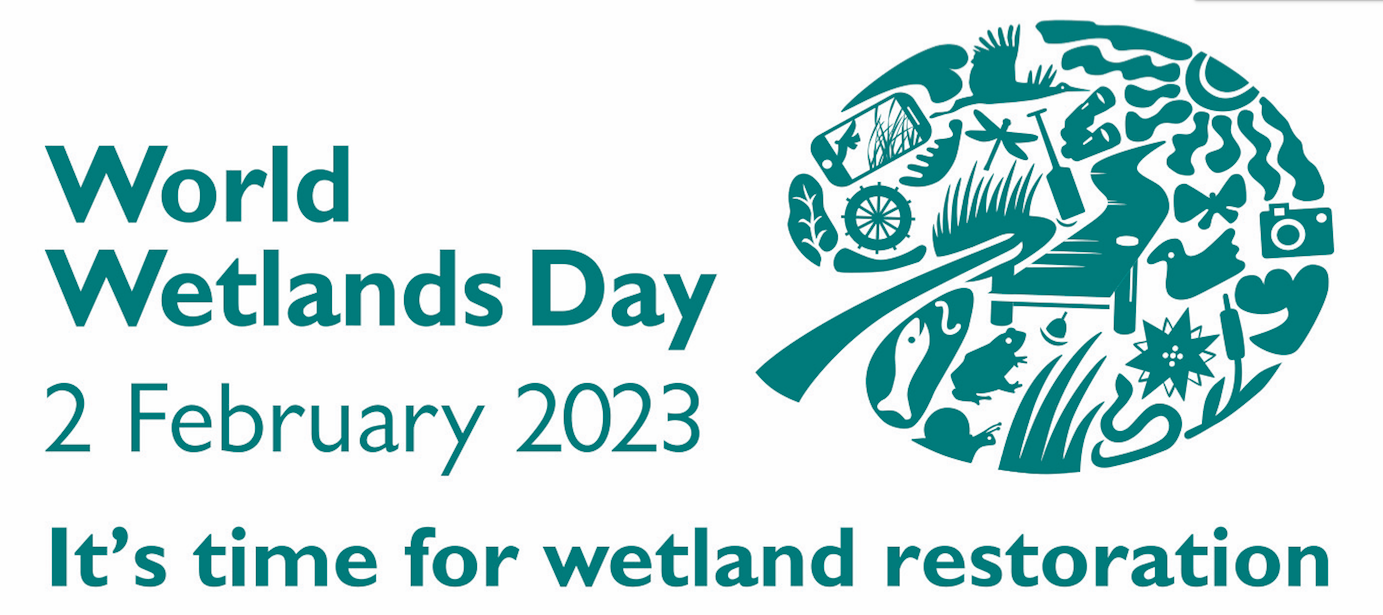 World Wetlands Day – 2 February
Launch of  IPCC's annual Hop To It Frog Survey 2023.  Submit your sightings of the various life cycle stages of the Common Frog online National Hop To It Frog Survey 2023
World Curlew Day  – 21st April

Earth Day – 22nd April
National Biodiversity Week – May
International Bog Day – July
National Heritage Week  – August

All year IPCC offer citizen science skill-sharing days – e-mail bogs@ipcc.ie to be added to the volunteer contact list where you will receive an email for all skill-sharing days.
You can follow us on Facebook for further information and photographs as the events take place.
Contact Us
The Irish Peatland Conservation Council can be contacted at the Bog of Allen Nature Centre, Lullymore, Rathangan, Co. Kildare, R51 V293, Ireland. Tel: +353-45-860133; Email: bogs@ipcc.ie