Events, Things To Do Kildare – Wildlife Watching, Bog Walks, Family Fun, Courses & Open Days
In 2021 Féile an Dúl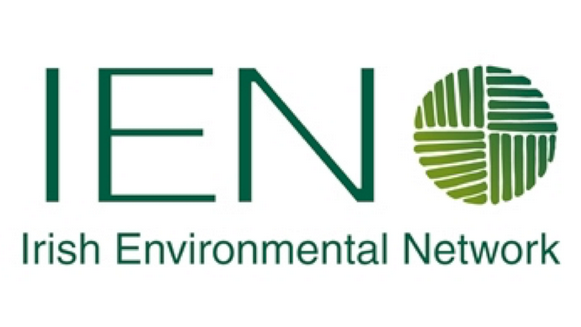 ra the Irish Peatland Conservation Council (IPCC) events focusing on peatlands at the Bog of Allen Nature Centre will be a blend of virtual and physical events supported by the Irish Environmental Network through their Fundraising Support Grant.   Upcoming Féile and Dúlra 2021 highlights that you can look forward to: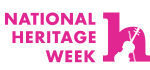 National Heritage Week: August 2021  14th – 22nd August.  Join the Irish Peatland Conservation Council at one of our free family events…..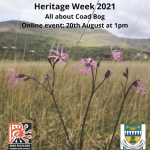 All About Coad Bog: 20th August 2021. Celebrate Heritage Week 2021 by joining the Irish Peatland Conservation for our free online event 'All about Coad Bog' on the 20th of August at 1pm. Discover the restoration, management works undertaken and the wildlife that call it home. You must register for this event by contacting us at bogs@ipcc.ie where you will receive a link to the event. Kindly supported by Kerry County Council.
For more information on Heritage Week events, contact us at bogs@ipcc.ie.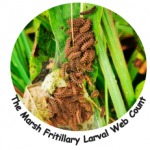 The Marsh Fritillary Survey: September 2021.
With support from the Heritage Sector Support Grant 2021 take part in the Marsh Fritillary habitat assessment and autumn larval web count on Lullymore West. Learn all about this protected butterfly whilst gaining practical field skills in species monitoring. Details to be announced. Date subject to change.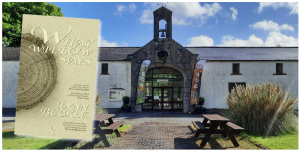 Culture Night: 17th September 2021. The Irish Peatland Conservation Council are hosting an event to celebrate Culture Night 2021 on the 17th of September from 5pm where you can  explore and discover the peatland exhibition and wild gardens. We will also be welcoming author Lynn Buckle, who represents Ireland as a UNESCO Cities of Literature Writer in Residence at the National Centre for Writing UK and who is founder of the Climate Writing Group at the Irish Writers Centre, Dublin. Lynn will read an extract from her book What Willow Says at the Bog of Allen Nature Centre at 7pm. During the event, the author will take us on a fictional journey through the local landscape, alongside a deaf child and her grandmother as they share stories of myths, legends, and ancient bogs. 
You can follow us on Facebook for further information and photographs as the events take place.
Contact Us
The Irish Peatland Conservation Council can be contacted at the Bog of Allen Nature Centre, Lullymore, Rathangan, Co. Kildare, R51 V293, Ireland. Tel: +353-45-860133; Email: bogs@ipcc.ie