Events, Things To Do Kildare – Wildlife Watching, Bog Walks, Family Fun, Courses & Open Days
Take part in the Irish Peatland Conservation Council (IPCC) events focusing on peatlands at the Bog of Allen Nature Centre, online and at various peatland reserves around Ireland. Welcome to Féile an Dúlra 2020 supported by Kildare County Council. Due to Covid-19 until the 20th July IPCC will be hosting online live events only.  Féile and Dúlra highlights that you can look forward to:
You can follow us on Facebook for further information and photographs as the events take place.
2020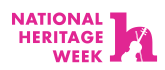 Heritage Week 2020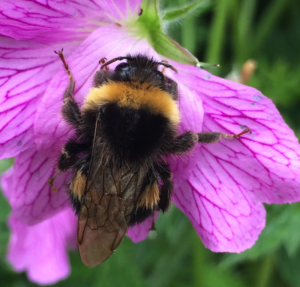 16th August: Managing Pollinators in Your Community Garden – A Pollinator Enhancement Study. IPCC will be uploading a video as part of Heritage Week 2020 on the 16th of August showcasing our ongoing pollinator project at the Bog of Allen Nature Centre in Co. Kildare. Learn all about the link between garden grassland management and pollinator biodiversity. This project is supported by Kildare County Council under their Heritage Grant Scheme.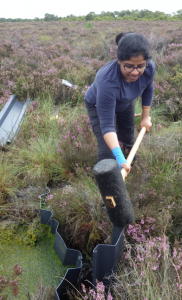 16th August: Exploring the Peat Depth within an area of Cutover Bog on Girley Bog, Co. Meath.  This Autumn the Irish Peatland Conservation Council will be investigating the depth of remaining peat on an area of cutover bog on Girley Bog, Co. Meath.  The purpose of the study is to support the Irish Peatland Conservation Council in choosing the future restoration required to stabilise the seasonally fluctuating water table on this area of the reserve.  Future restoration initiatives in this area will not only continue to manage the habitat for biodiversity but also aims to enhance carbon stored.  This Heritage Week explore  the variety of restoration initiatives possible on Irish peatlands by visiting http://www.ipcc.ie/advice/peatland-management-diy-tool-kit/ Supported by Meath County Council through their Heritage Grant Scheme 2020.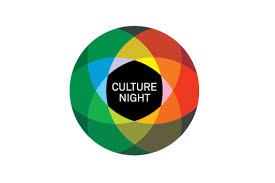 Friday 18th September: Culture Night 2020: Some Chores Never Change.  Although much has changed in Ireland over the past 50 years some chores will never change, but how we complete the chores may have!  The Bog of Allen Nature Centre will be open from 2pm-8pm free of charge to welcome you to explore our Traditional Irish Kitchen.  We will also be offering free virtual tours for schools during the day so if you would be interested in hosting with your students please get in touch on 045-860133.
Contact Us
The Irish Peatland Conservation Council can be contacted at the Bog of Allen Nature Centre, Lullymore, Rathangan, Co. Kildare, R51 V293, Ireland. Tel: +353-45-860133; Email: bogs@ipcc.ie