Events, Things To Do Kildare – Wildlife Watching, Bog Walks, Family Fun, Courses & Open Days
Take part in IPCC Events focusing on peatlands at the Bog of Allen Nature Centre and at various peatland reserves around Ireland. Welcome to Féile an Dúlra 2016. Féile an Dúlra is supported by Kildare County Council under the Community Festival Grant Scheme 2016.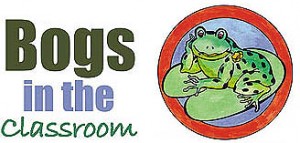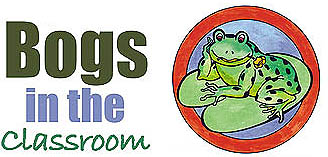 September 2016: Bogs in the Classroom. Back to school and its time to organise a trip to the Bog of Allen to study its flora and fauna, its conservation issues and the various services bogs provide including storing carbon and water and providing opportunities for recreation. Download our schools information brochure for details and we will be happy to answer any queries you have. Please email bogs@ipcc.ie if you would like to book a visit.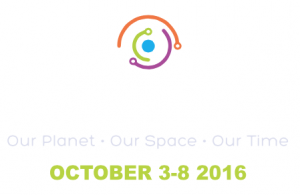 Space Week 2016 3-8th October. Lodge Bog, Lullymore, Co. Kildare is located in a day skies area so during space week why not visit the bog and observe the night skies. There is a boardwalk and bench which is open to the public 24/7 so it is the perfect place to do some star gazing. For more information about Lodge Bog please email bogs@ipcc.ie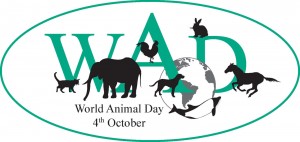 4th October 2016: World Animal Day. Join the IPCC for World Animal Day at the Bog of Allen Nature Centre from 10-4pm and celebrate the wonderful animals that live in Ireland's wetlands. Take a a guided tour of our peatland museum which will include our 'Dead Zoo' where you can learn about the 'Big 4'  found on the Bog of Allen. The 'Big 4' include the Otter, Fox, Hare and Badger. Find out about the other wildlife living on the bog and their amazing adaptations to this harsh environment. There will be fun nature activities for children including pond dipping and frog and newt searches. Admission is free, all welcome. For more information email bogs@ipcc.ie
11th and 12th October 2016: Irish Peat Society Conference and Field Meeting on Fens, Keadeen Hotel, Newbridge, Co. Kildare. IPCC's Chief Executive, Dr Catherine O'Connell will be giving a lecture about IPCC's work on fens at this meeting. While there has been much work done on bogs in Ireland, fens have had little attention in the last 5 years. This meeting will help to focus attention on fens and will be ideal for those who want to learn more about how they work, their status and interesting species. The conference programme and booking form can be downloaded from this link.
October 2016: National Reuse Month.  Visit the Bog of Allen Nature Centre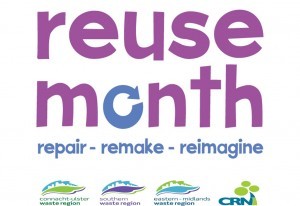 during National Reuse Month and discover how to recycle your garden and kitchen wastes. Learn all about the different methods of composting and discover which method suits your needs with a demonstration in our wildlife gardens. Also with Christmas not to far away learn how to make beautiful gift boxes or Christmas cards from recycled gift cards. You can also contact us with any of your composting queries at bogs@ipcc.ie or call 045 860133.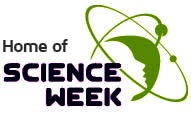 16th November 2016: National Science Week. Science Week is an annual national celebration of the life-changing and fascinating world of science. This year Science Week runs from 13th-20th November. Join the IPCC on Wednesday 16th November  and celebrate Science Week with a visit to Lullymore West Bog. Explore freshwater ecology and discover how to survey the invertebrate life in the freshwater habitats on Lullymore West. Identify invertebrates and compare species diversity in the different habitats including a man-made pond and a drainage ditch. If you wish to participate in this Science Week event please contact Katie at bogs@ipcc.ie or call 045 860133.
Contact Us
The Irish Peatland Conservation Council can be contacted at the Bog of Allen Nature Centre, Lullymore, Rathangan, Co. Kildare, R51 V293, Ireland. Tel: +353-45-860133;  Email: bogs@ipcc.ie