Events, Things To Do Kildare – Wildlife Watching, Bog Walks, Family Fun, Courses & Open Days
In 2022 Féile an Dúl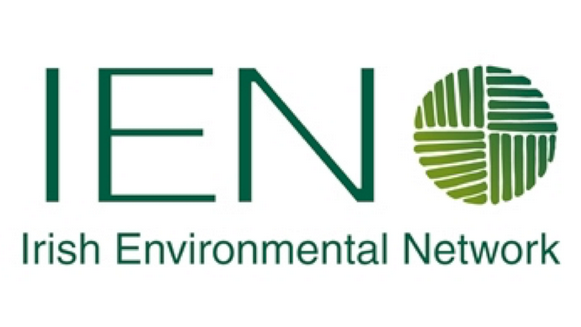 ra the Irish Peatland Conservation Council (IPCC) events focusing on peatlands at the Bog of Allen Nature Centre will be a blend of virtual and physical events. Upcoming Féile and Dúlra 2022 highlights that you can look forward to: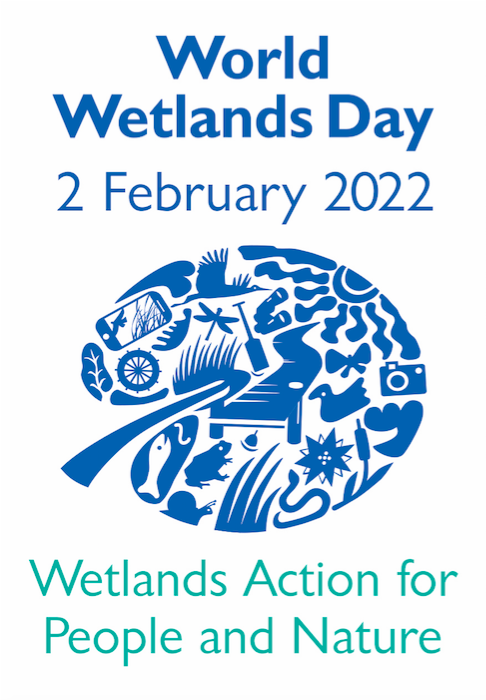 World Wetlands Day – 2nd February
Launch of  IPCC's annual Hop To It Frog Survey 2022.  Submit your sightings involved http://www.ipcc.ie/help-ipcc/hop-to-it-national-frog-survey-irelandcard/
5th February – Pollardstown Fen Walk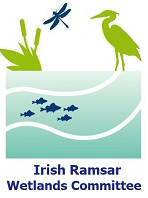 To celebrate World Wetlands Day 2022 why not take part in a guided walk on Pollardstown Fen in County Kildare with Killian Brennan of the National Parks & Wildlife Service and Tristram Whyte of the Irish Peatland Conservation Council. Start time 10am.  Bookings essential through e-mail at irishwetlands.ie@gmail.com.  Further details visit http://irishwetlands.ie/wwd-2022-events/

World Curlew Day – 21st April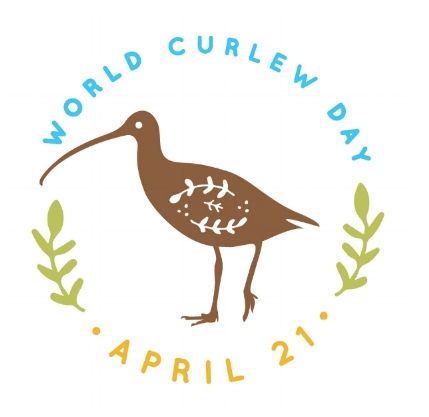 Event details TBC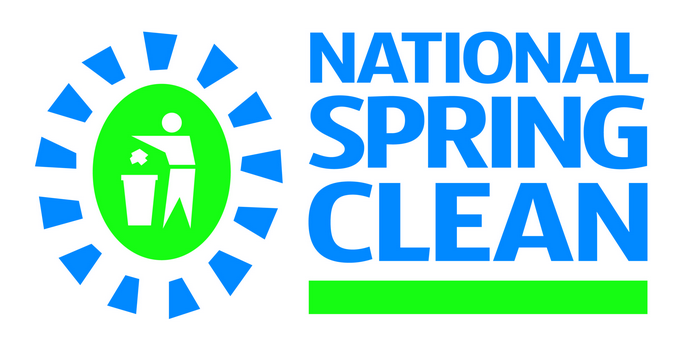 National Spring Clean – April
Event details TBC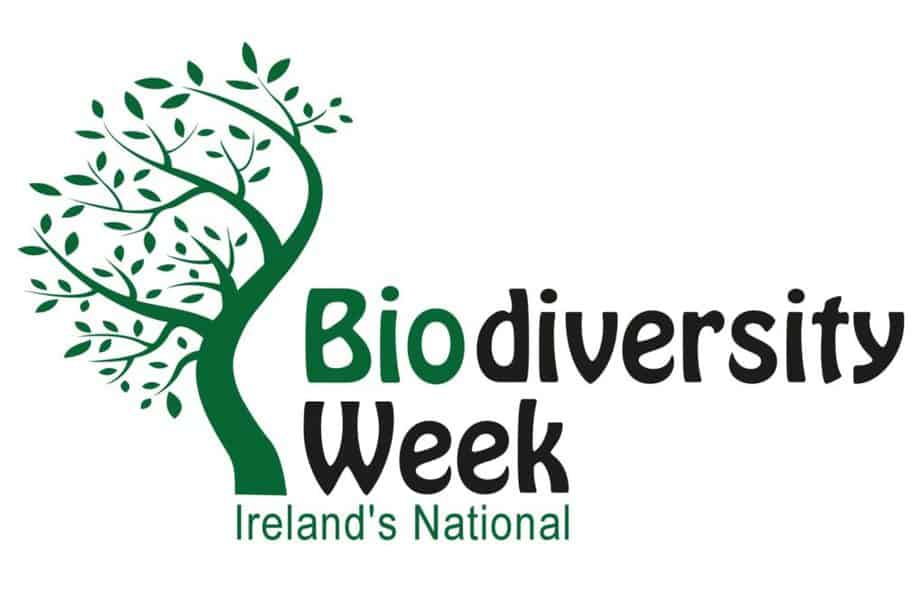 National Biodiversity Week – May
Event details TBC

International Bog Day – 23rd July
Event details TBC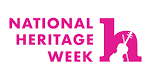 National Heritage Week – 13th-21st August
Event details TBC
You can follow us on Facebook for further information and photographs as the events take place.
Contact Us
The Irish Peatland Conservation Council can be contacted at the Bog of Allen Nature Centre, Lullymore, Rathangan, Co. Kildare, R51 V293, Ireland. Tel: +353-45-860133; Email: bogs@ipcc.ie