Events, Things To Do Kildare – Wildlife Watching, Bog Walks, Family Fun, Courses & Open Days
In 2021 Féile an Dúl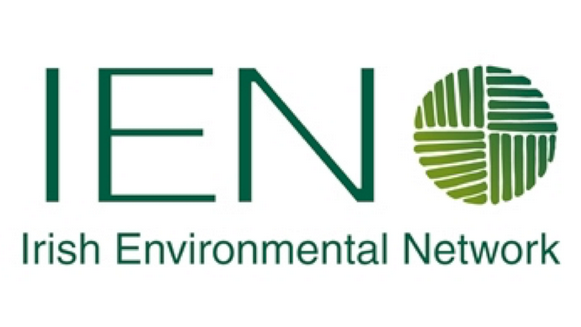 ra the Irish Peatland Conservation Council (IPCC) events focusing on peatlands at the Bog of Allen Nature Centre are going virtual with the support of the Irish Environmental Network Fundraising Support Grant.   Féile and Dúlra 2021 highlights that you can look forward to:

With funding support from the Community Foundation for Ireland the Irish Peatland Conservation Council are developing the raised bog habitat of Lodge Bog into a best practice model for community peatland conservation, species monitoring and research. As we cannot at this time meet in person the Irish Peatland Conservation Council are inviting you to join us with a sandwich, salad or bowl of soup as together, at lunchtime, we explore peatland habitat, species and management through a series of virtual talks. The talks are free, held at 1pm and all are welcome. The talks may be of particular interest to peatland custodians nationwide and we encourage you all to get involved. To follow is a schedule of the talks and to get involved simply register your e-mail address with bogs@ipcc.ie and we will send you the zoom link to join us: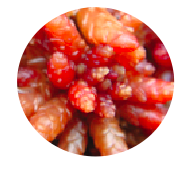 Tuesday 13th April, 1pm: Introduction to Irish Peatlands. This first talk will introduce raised and blanket bogs, the wet and wild habitats of Ireland, their location on this island, their formation and value to us all.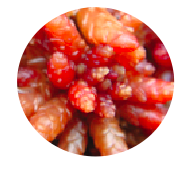 Friday 16th April, 1pm: Peatlands Climate Change Champions. Discover why peatlands are described as climate change champions and why the Irish Peatland Conservation Council have just published a Peatlands and Climate Change Action Plan 2030.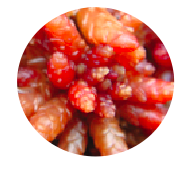 Wednesday 21st April, 1pm: International Curlew Day 2021 is the ideal day to focus on this species and explore the methods used to monitor this species that has seen a 98% decline in breeding populations since the 1980's.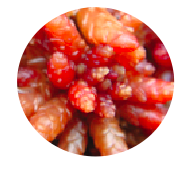 Friday 23rd April, 1pm: An Introduction to some of the Unique Bogland Plants and Animals. Curlew are not the only wetland species that call peatlands their home discover some of the quirky facts about how peatland plants and animals survive on Irelands open boglands.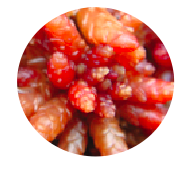 Tuesday 27th April, 1pm: Peatland Habitat Assessment. Sadly there are few peatlands in pristine condition most have been affected by us whether it be through drainage, introduction of invasive species, afforestation or extraction of peat. This talk will explore how to assess your local peatland and identify in brief some of the management techniques to restore your local peatland.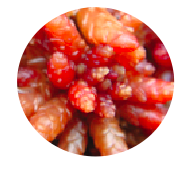 Friday 30th April, 1pm: Water Our Boglands Lifeline. Explore the vital importance water is to Irish peatlands and discover how to assess the water table on your local bogland. Knowing your local peatland water table will help inform future restoration works.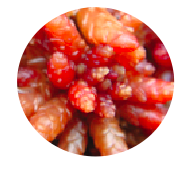 Tuesday 4th May, 1pm: Drain blocking – what's the story? An introduction to the value of drain blocking, how to profile a drain and methods used to block peatland drains.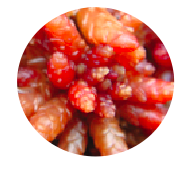 Friday 7th May, 1pm: Sphagnum moss Transfer. Sphagnum moss is the bog building growing 1mm a year for thousands of years. Under the right conditions Sphagnum moss transfer is a method of restoration that has potential to help restore your local peatland. Join us this lunchtime to learn more.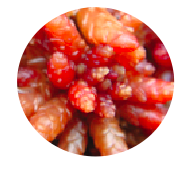 Tuesday 11th May, 1pm: Large Heath Butterfly. This is an iconic butterfly that is under recorded – join us as we share how you can complete a habitat assessment for this butterfly and monitor this species on your local peatland this summer.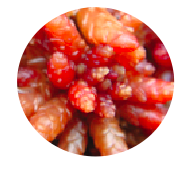 Friday 14th May, 1pm: We are going live! Join the Irish Peatland Conservation Council at https://www.instagram.com/irish_peatland_conservation_co/ as we take a tour of Lodge Bog. See the Sphagnum moss trails installed in 2020, the drain blocking method used and take a water level reading with us.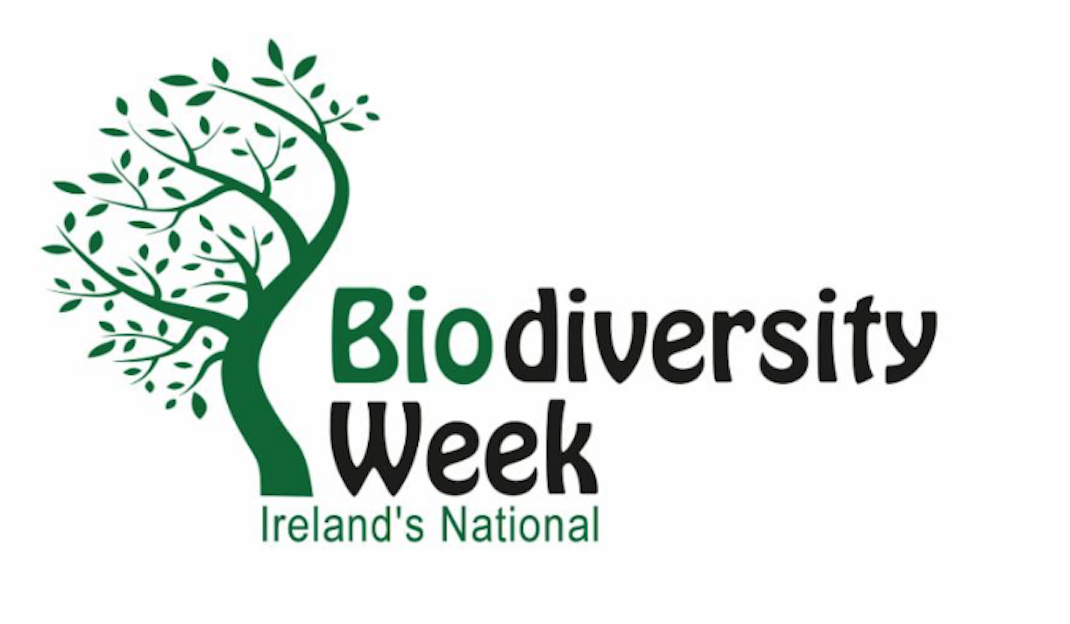 Biodiversity Week: May 2021. Details are to be announced.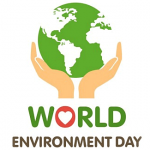 World Environment Day: 5th June 2021. Details to be announced.
International Bog Day: 25th July 2021.
Join IPCC to celebrate Bogs in Ireland. Details to be announced.  Keep updated for more information.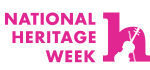 National Heritage Week: August 2021. Dates and details are yet to be announced. Stay tuned for more information.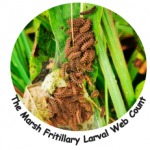 The Marsh Fritillary Survey: 31st August 2021.
With support from the Heritage Sector Support Grant 2021 take part in the Marsh Fritillary habitat assessment and autumn larval web count on Lullymore West. Learn all about this protected butterfly whilst gaining practical field skills in species monitoring. Details to be announced. Date subject to change.
You can follow us on Facebook for further information and photographs as the events take place.
Contact Us
The Irish Peatland Conservation Council can be contacted at the Bog of Allen Nature Centre, Lullymore, Rathangan, Co. Kildare, R51 V293, Ireland. Tel: +353-45-860133; Email: bogs@ipcc.ie