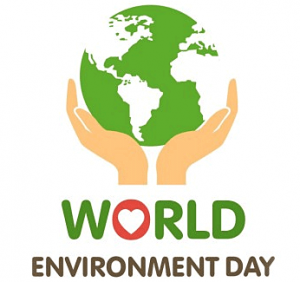 Press Release
30th May 2019
Join the Irish Peatland Conservation Council (IPCC) as we celebrate World Environment on the 5th of June 2019.  It is the United Nations day that encourages people worldwide to take action and protect the environment.  IPCC's event hosted as part of Féile an Dúlra a Festival of Nature supported by Kildare County Council will be held between 2-5pm.  This event is a Citizen Scientist habitat assessment of the Large Heath Butterfly on Lodge Bog.  
The Large Heath (Coenonympha tullia) is a species of butterfly that is a raised bog specialist and is restricted to a few bogland habitats in Ireland.  It is under threat from loss of suitable habitat from actions such as the draining of bogs, peat extraction and afforestation.  It is regarded as threatened and is on the Red list for Irish butterflies and has a status of Vulnerable on the European Red list for butterflies.  It flies from June to July and its food-plant is cotton-grass.  Identification of this particular butterfly can be difficult as the number of eyespots on the underwing vary.
In 2017, the Irish Peatland Conservation (IPCC) along with the National Biodiversity Data Centre (NBDC) established a scientific monitoring strategy to record the presence of the Large Heath on Lodge Bog with the aim of involving members of the public.  During this event participants will become Citizen Scientists and support IPCC by carrying out a habitat assessment of the vegetation on Lodge Bog.  Why is a habitat assessment important? Paula Farrell IPCC's Campaigns Officer explains 'To ensure the future of the Large Heath Butterfly it is important to know there is both suitable habitat and an abundance of their food plant on Lodge Bog.  Based on the results of this assessment IPCC can review management activities to support the future population of the Large Heath Butterfly on the site'. 
Due to the sensitive nature of Lodge Bog spaces are limited for this event – IPCC asks that participants book this event in advance by contacting us on 045-860133 or bogs@ipcc.ie. Everyone can take action to help their local environment, why not start on World Environment Day 2019.
Editors Notes
The Irish Peatland Conservation Council is a charity (CHY6829) that aims to conserve a representative portion of Irish Peatlands for people to enjoy today and in the future.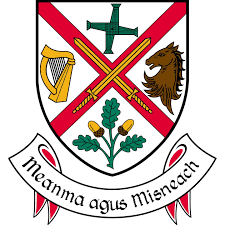 Féile and Dúlra is IPCC's annual festival of wildlife and nature events.  It is supported by Kildare County Council through the Festival Grant Scheme 2019.  
For interviews contact Paula Farrell, Campaign Officer with the Irish Peatland Conservation Council on bogs@ipcc.ie or 045-860133