Welcome to the Irish Peatland Conservation Council (IPCC). Fáilte. Our mission is to protect a representative sample of the peatlands of Ireland for future generations to enjoy. We hope our web site will help you to get to know us better. It's your gateway to  the save the bogs campaign and to visitors to the Bog of Allen Nature Centre. Please help us to keep in touch with one another. The IPCC is a registered charity (number CHY6829) and a non-governmental organisation.
Current Campaign: Blanket Bogs at Risk Appeal
IPCC's fundraising appeal and action campaign in 2017 is focusing on Blanket Bogs. We are appealing for funds to save blanket bogs which are at risk. It's a myth that the bogs of Ireland can never be fully used up. Nothing could be further from the truth. Within a few generations of family turf cutting it is safe to say that more than one third of our blanket bogs have been cut out and have lost their conservation value. Today people still think that it is acceptable to cut turf from sites they know have been designated for conservation.
Turf cutting isn't the only threat to blanket bogs, there is also farming, forestry, wind farms and recreation which have damaged a further third of the resource and have led to serious erosion problems in upland blanket bog habitats.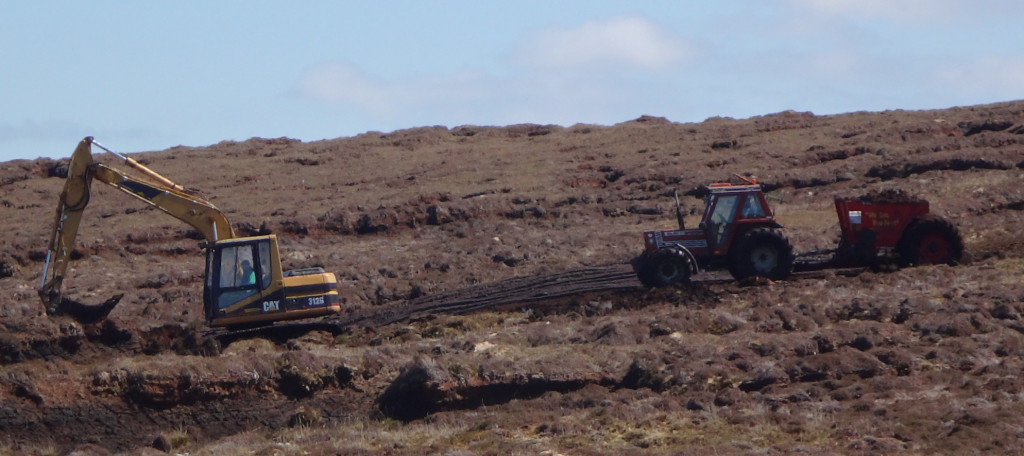 Our actions are putting peatland habitats and wildlife at risk. IPCC is leading a campaign focusing on blanket bogs and will lobby Government: (1) to address the issue of turf cutting on blanket bogs immediately so as to ensure a representative sample of these peatlands are protected for future generations with the support of local communities. (2) to fund a restoration programme of upland blanket bogs damaged by erosion as a result of a combination of uses including overgrazing, trampling, drainage, burning turf cutting and wind farms.
It is very important that you join in this initiative.
Visitor Attraction – Education and Fun Days Out at the Bog of Allen Nature Centre in Co. Kildare
Save the Bogs Campaign Ireland – Action & Information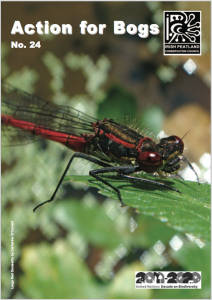 Learn how you can help IPCC take the Save the Bogs Campaign forward by reading the latest edition of  Action for Bogs 24
The IPCC Action Plan 2020 for
Conserving Bogs – Get all the facts and figures about Irish Peatlands

Turf Dispelling the Myths – IPCC reveals the Truth About Turf Cutting in Ireland on Bogs of Conservation Importance
IPCC's mission is to conserve a representative sample of the peatlands of Ireland for future generations to enjoy.
With five nature reserves and the Bog of Allen Nature Centre we are actively involved in restoring peatland habitats, protecting wildlife and educating the public.
Watch the Video (left) About IPCC and Learn how we are Saving Irish Bogs
Contact Us
Irish Peatland Conservation Council, Bog of Allen Nature Centre, Lullymore, Rathangan, Co. Kildare, R51 V293, Ireland. T: +353-45-860133;  E: bogs@ipcc.ie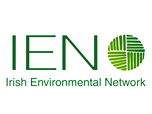 The work of the Irish Peatland Conservation Council is supported by the Irish Environmental Network
The Irish Peatland Conservation Council received Heritage Council funding in 2017.