Welcome to the Irish Peatland Conservation Council (IPCC). Fáilte. Our mission is to protect a representative sample of the peatlands of Ireland for people to enjoy today and in the future. We hope our web site will help you to get to know us better. It's your gateway to  the save the bogs campaign and to visitors to the Bog of Allen Nature Centre. Please help us to keep in touch with one another. The IPCC is a registered charity (number CHY6829) and a non-governmental organisation.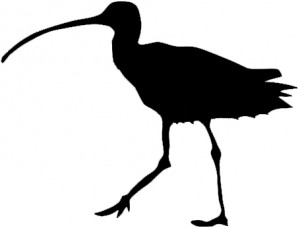 CRY OF THE CURLEW EVENT this Saturday 2-4pm Bog of Allen Nature Centre – Join us for this free family event. Click for details
Any time after the 1st of April you can hear the cry of the curlew on Lodge Bog in Co. Kildare. IPCC have two pair of Curlew using the bog as breeding grounds each year. They have had no success in rearing chicks for many reasons – loss of wild bogland to turf cutting, changes in farming practices and the fact that we did not know that curlew are in trouble until recently. With advice from technical experts and ornithologists IPCC have drawn up a Curlew Plan of Action to help ensure these birds breed successfully and fledge their chicks in 2018. If you would like to donate to the project which will cost €11,532 please follow this link. The work will involve monitoring activity of curlew during the season, fencing off part of the bog where ponies have access and may disturb the birds during nesting, surveying the land area used by the birds and working in collaboration with farmers to support the breeding programme. If you would like to volunteer on the project please contact us at bogs@ipcc.ie. Please download our curlew factsheet if you would like to learn more about this iconic species of the Bog of Allen. Please join our Cry of the Curlew celebration for National Curlew Day on 21st April at 2pm (link to further information).
Visitor Attraction – Education and Fun Days Out at the Bog of Allen Nature Centre in Co. Kildare
Save the Bogs Campaign Ireland – Action & Information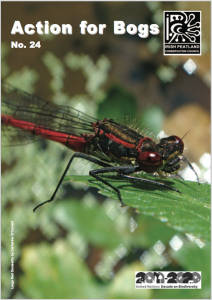 Learn how you can help IPCC take the Save the Bogs Campaign forward by reading the latest edition of  Action for Bogs 24
The IPCC Action Plan 2020 for
Conserving Bogs – Get all the facts and figures about Irish Peatlands

Turf Dispelling the Myths – IPCC reveals the Truth About Turf Cutting in Ireland on Bogs of Conservation Importance
IPCC's mission is to conserve a representative sample of the peatlands of Ireland for future generations to enjoy.
With five nature reserves and the Bog of Allen Nature Centre we are actively involved in restoring peatland habitats, protecting wildlife and educating the public.
Watch the Video (left) About IPCC and Learn how we are Saving Irish Bogs
Contact Us
Irish Peatland Conservation Council, Bog of Allen Nature Centre, Lullymore, Rathangan, Co. Kildare, R51 V293, Ireland. T: +353-45-860133;  E: bogs@ipcc.ie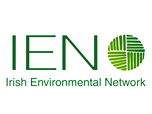 The work of the Irish Peatland Conservation Council is supported by the Irish Environmental Network
The IPCC promotes the safety and well-being of all children with whom we are in contact. Please refer to our IPCC Child Protection Statement and Policy.
The Irish Peatland Conservation Council received Heritage Council funding in 2017.  You can read about IPCC's conservation work on our network of reserves here.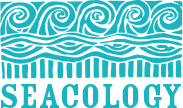 The conservation and protection of the Curlew on IPCC's Lodge Bog Reserve is supported by Seacology in 2017/18. You can read about IPCC's Curlew conservation work here.
Governance Code Statement of Compliance. IPCC confirm that our organisation complies with The Governance Code for the Community, Voluntary and Charitable Sector in Ireland (9th May 2017).