Welcome to the Irish Peatland Conservation Council (IPCC). Fáilte. We hope our web site will help you to get to know us better. It's your gateway to  the save the bogs campaign. We encourage you to visit us at the Bog of Allen Nature Centre. Please help us to keep in touch with one another.
Join the IPCC Friends of the Bog for 2016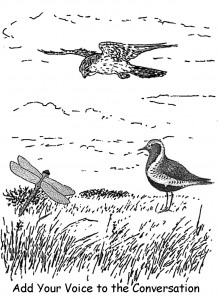 In 2016 the IPCC is seeking your support to continue its work, taking action for bogs. We would like to encourage you to subscribe as a Friend of the Bog, using the following link. A donation of €45 will add your voice to the Save the Bogs Campaign. A Friend of the Bog subscription also makes a lovely  gift for family and friends who have an interest in nature and wildlife conservation. Start saving bogs now, join IPCC. We would love to have you on board for 2016. To welcome you to the Friends of the Bog and whet your appetite for what we strive to protect please download the Bogland Habitat Guide and/or the Fen Habitat Guide.
Visitor Attraction – Education and Fun Days Out at the Bog of Allen Nature Centre in Co. Kildare
Save the Bogs Campaign Ireland – Action & Information
The IPCC Action Plan 2020 for
Conserving Bogs – Get all the facts and figures about Irish Peatlands

Turf Dispelling the Myths – IPCC reveals the Truth About Turf Cutting in Ireland on Bogs of Conservation Importance
IPCC's mission is to conserve a representative sample of the peatlands of Ireland for future generations to enjoy.
With four nature reserves and the Bog of Allen Nature Centre we are actively involved in restoring peatland habitats, protecting wildlife and educating the public.
Watch the Video (left) About IPCC and Learn how we are Saving Irish Bogs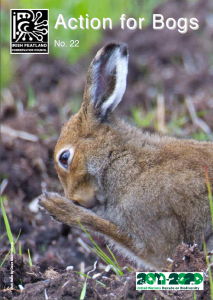 Learn how you can take Action for Bogs by reading
the latest edition of Action for Bogs 22
Contact Us
Irish Peatland Conservation Council, Bog of Allen Nature Centre, Lullymore, Rathangan, Co. Kildare, Ireland. T: +353-45-860133;  E: bogs@ipcc.ie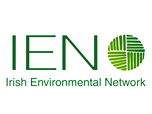 The work of the Irish Peatland Conservation Council is supported by the Irish Environmental Network